StaffRoster is the software that will change the way
you approach shift planning at your company.
StaffRoster is the software for planning and managing company shifts from FirLab, a software house founded in Florence in 2002. It is a complete and highly customizable software based on the needs of each company and the reference sector in which it operates.
Staffroster allows you to plan and manage shifts quickly and easily by relying on its computing power to always get the best possible shift scheduling.
StaffRoster is an all in one platform
Changes visible in real time on any device
Accessible to all departments, from HR to administration
Intuitive and easy-to-use employee interface
Comprehensive management via mobile app
How does it work?
Thanks to its sophisticated algorithm, StaffRoster is able to elaborate an optimized shift calendar based on a series of variables, from the contractual type of each employee to the calculation of the company's needs based on turnover objectives.
You decide which elements count.
What about in case of emergency?
No need to worry: StaffRoster can cope with any unforeseen event in shift planning, from unplanned absences to increased needs in special situations.
StaffRoster works for you to ensure you havethe best possible shift schedule at all times.
What you can do with StaffRoster:

Cost Analysis
Keep track of each employee's labor costs and save your company money.

Justification Plan
Allow your employees to quickly submit any vacation and leave requests via app.
MyStaffRoster App
Use the software via an app. Manage requests, view shift schedules, chat with colleagues.

Software integrations
It integrates StaffRoster with the most common timekeeping and payroll software.
Sectors
StaffRoster is able to meet the needs of the most diverse companies, working in very different fields. Take a look at the main market sectors in which our customers operate.
Plan shifts, manage staff, and reorganize the workforce for mass retailers and retail chains.
Keep your staffing requirements under control with modules tailored to the needs of airports and ports.
Organize the calendar taking into account double shifts, employee contractual qualifications, and more.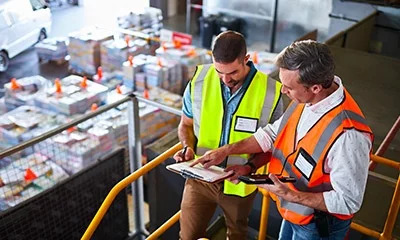 Maximizes business productivity while meeting contractual as well as other employee needs.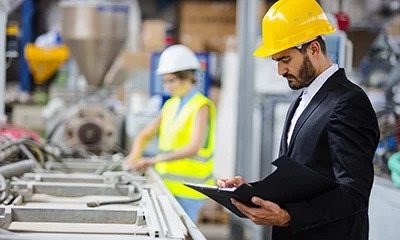 Manage shifts and tasks easily and automatically and ensure your customers receive impeccable service.
They have already chosen us
They have already chosen us